South Texas Whitetail Hunts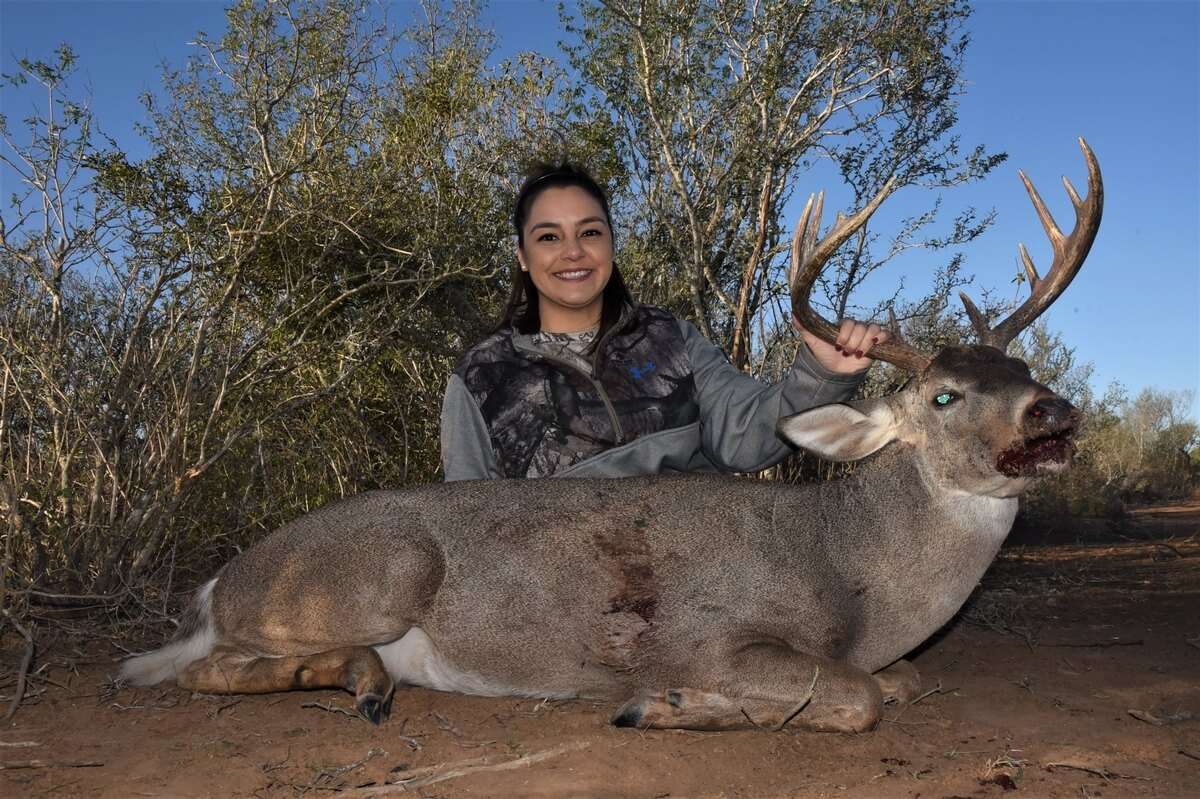 Guided Whitetail Hunts in Texas
Santa Cruz Ranch is known for its trophy whitetail hunts. With 2 decades of combining and introducing quality genetics into the ranch, we have some of the top whitetails in South Texas. The hunting ranch has virgin native brush that is a natural protein for the quality of antler growth. Due to the soil fertility on the Texas ranch, we're fortunate to farm lab lab during the spring time in our food plots to assist in the quality of antler growth. These food sources are an important factor aside from good genetics for antler growth. Whitetail hunting is seasonal in South Texas.
Visit Texas Parks and Wildlife for hunting dates. www.tpwd.texas.gov
Whitetail deer grow and shed their antlers yearly and trophy size can vary from year to year depending on conditions. Whitetail deer in South Texas have a light coat in the spring and summer and a darker coat in the winter. The trophy bucks can weigh between 150-300 pounds with trophy scores exceeding 200".
The Whitetail Hunts
South Texas whitetail hunting offers a variety of terrain but the majority of the hunting on Santa Cruz Ranch is thick dense brush. This makes the ranch ideal for archery or rifle hunts. At Santa Cruz Ranch, we offer spot & stalk, safari style or blind hunting options. Archery rifle or muzzle loader hunts are available and we have ideal habitat and terrain as well as experienced South Texas guides for all hunting methods.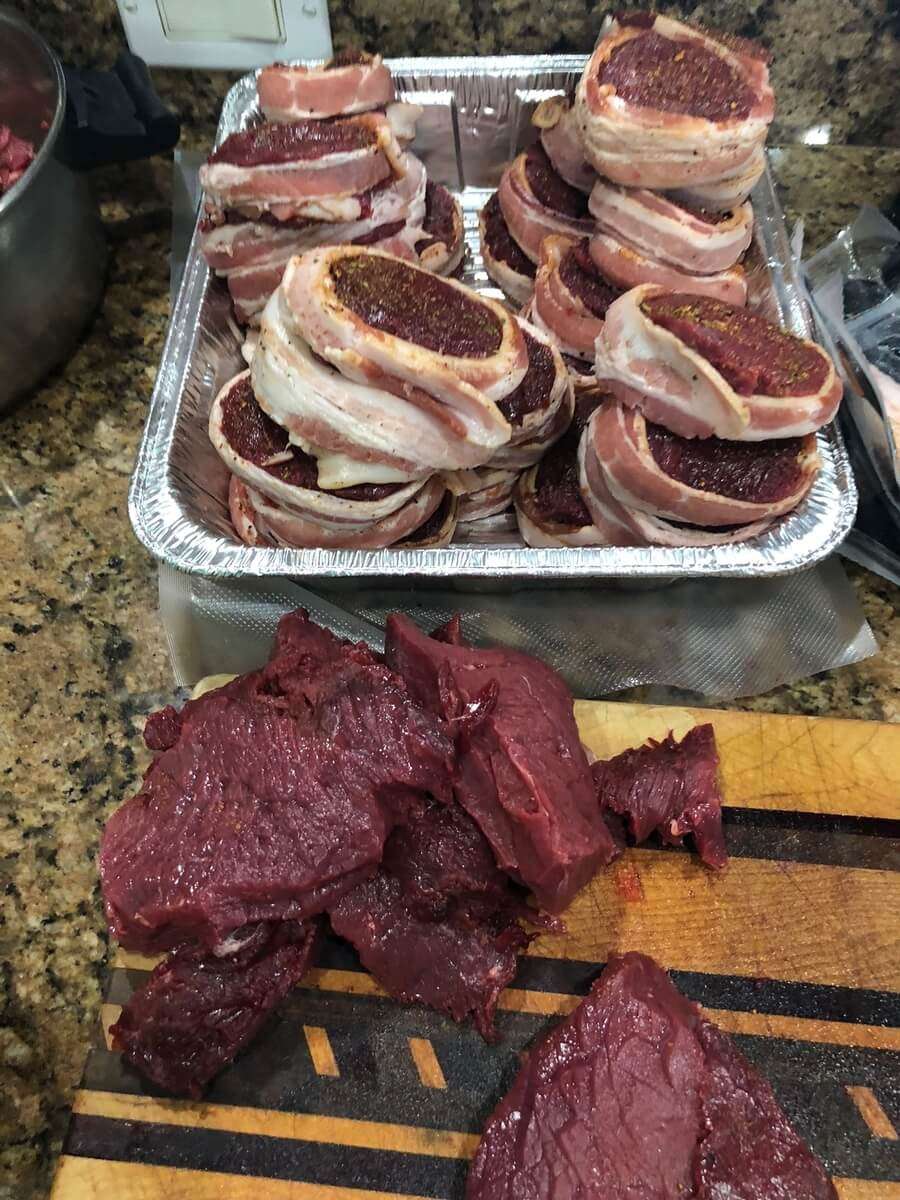 Texas Whitetail Hunting Trophy Rates
Trophy South Texas Bucks
South Texas Doe Meat Hunts $250 per deer (2 doe minimum per hunter)
Management $2,500
130 -139 Class $3,000
140-149 Class $4,500
150-159 Class $5,500
160-169 Class $6,500
170-179 Class $7,500
180-189 Class $8,500
190-199 Class $9,500
200-209 Class $11,000
210- + Class POR
Add an axis deer hunt or other exotic game to your package for a discount combination hunt.