South Texas Whitetail Hunts & Exotic Hunting Outfitter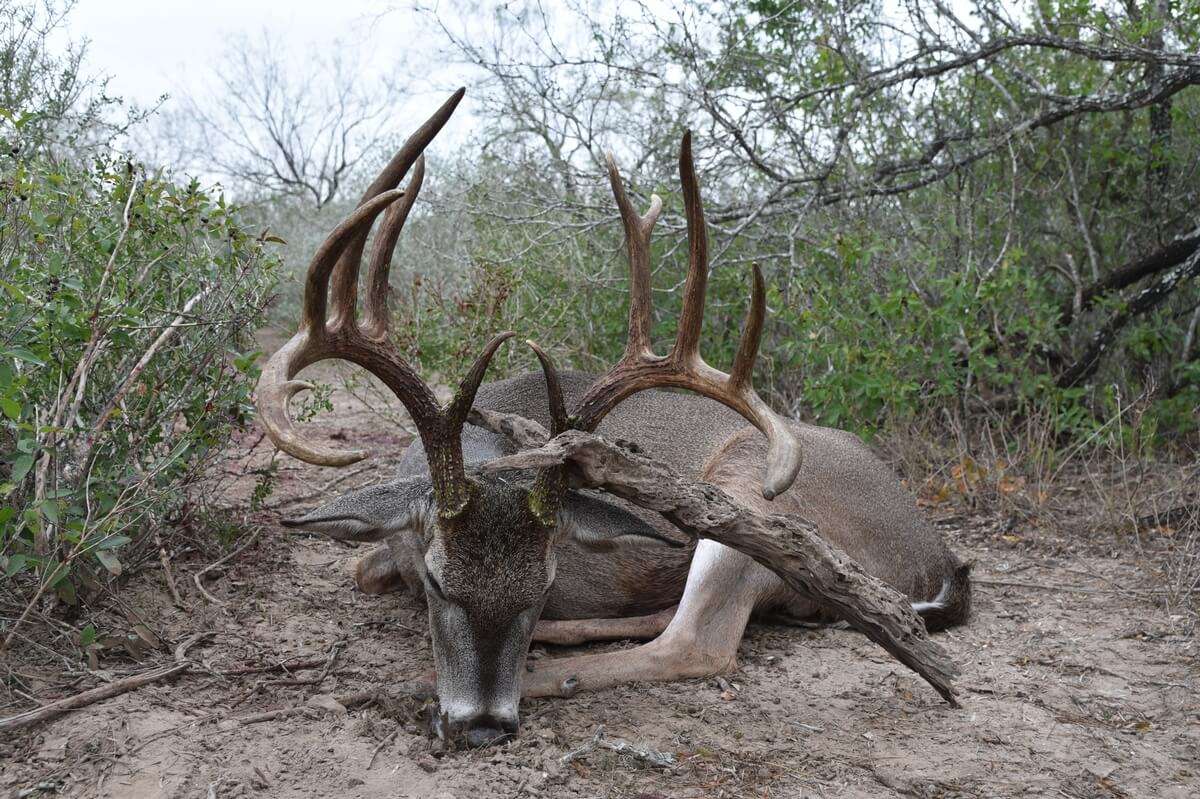 Santa Cruz Ranch has been in existence since 2000. It is a parcel of land from the original Rincon de en Medio Ranch from 1905. Santa Cruz Ranch remains in its old virgin state with mature, diverse and desirable dense brush for whitetails. In 2016 Santa Cruz Ranch was acquired by Eric J Garza. Since then, and through selective management Mr. Garza has introduced and managed new whitetail genetics from multiple deer breeders as well as exotic animals. This has added to the already high scoring whitetail bucks that have been managed for almost two decades. In mid 2021 Mr. Garza brought on a partner Mr. Rick Bailey to Santa Cruz Ranch. Mr. Bailey's back ground brings the Santa Cruz Ranch experience to a level unlike any other in South Texas.
Santa Cruz Ranch lies less than an hour from Edinburg and only 10 miles west of McCook. The ranch lies in the heart of the "Media Luna" which is a unique "half-moon" shaped area skirting the northern part of the Rio Grande Valley. Virgin brush ranches in this prime location are not only rare but highly coveted by whitetail deer and nature enthusiasts. This ranch is truly a gem of native brush in the Media Luna.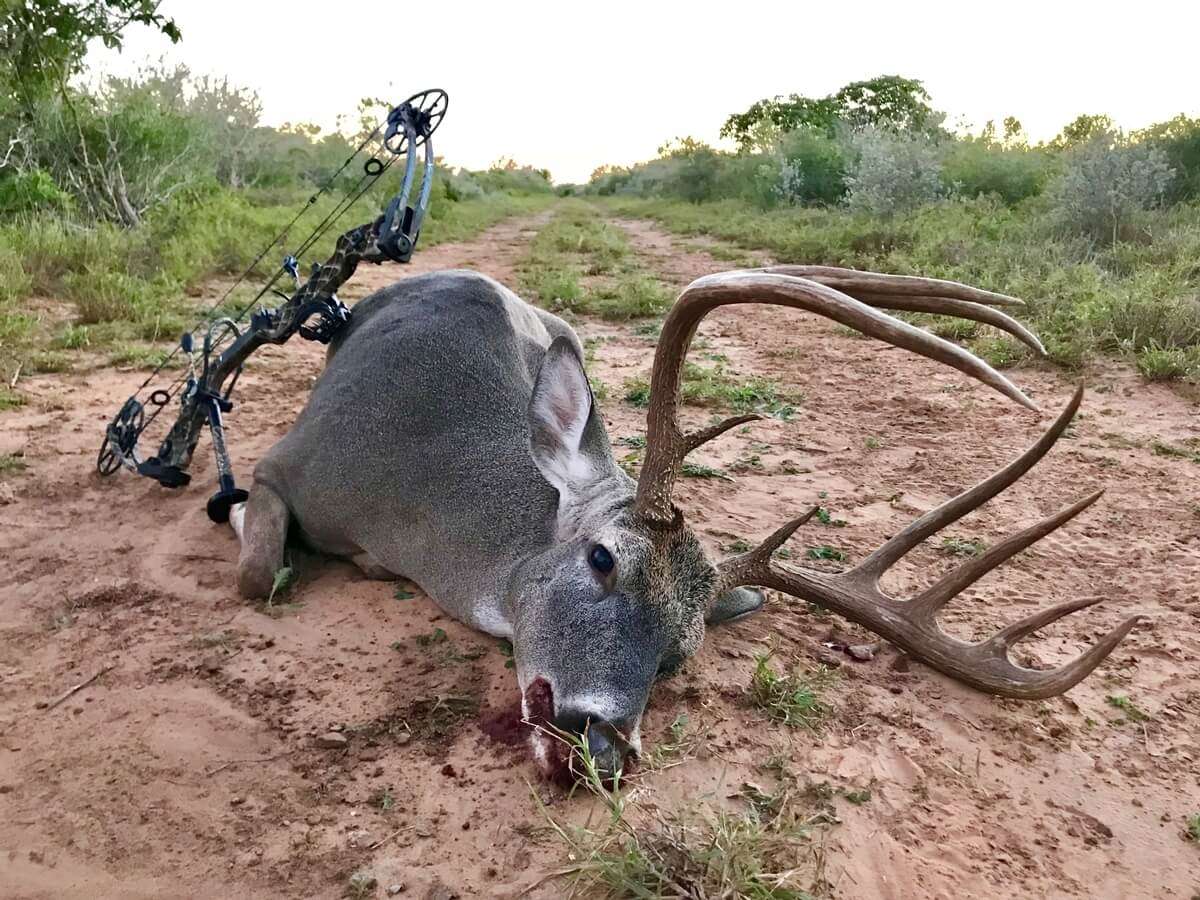 Trophy Whitetail Hunts
South Texas is known throughout the world for its trophy whitetail deer hunts. Santa Cruz Ranch has been managing genetics, terrain and other important factors for over 20 years, making it the top high fence whitetail hunting ranch in South Texas. Our Whitetail hunts combine luxury accommodations with quality guided hunts, making a trip to Santa Cruz Ranch an experience of a lifetime!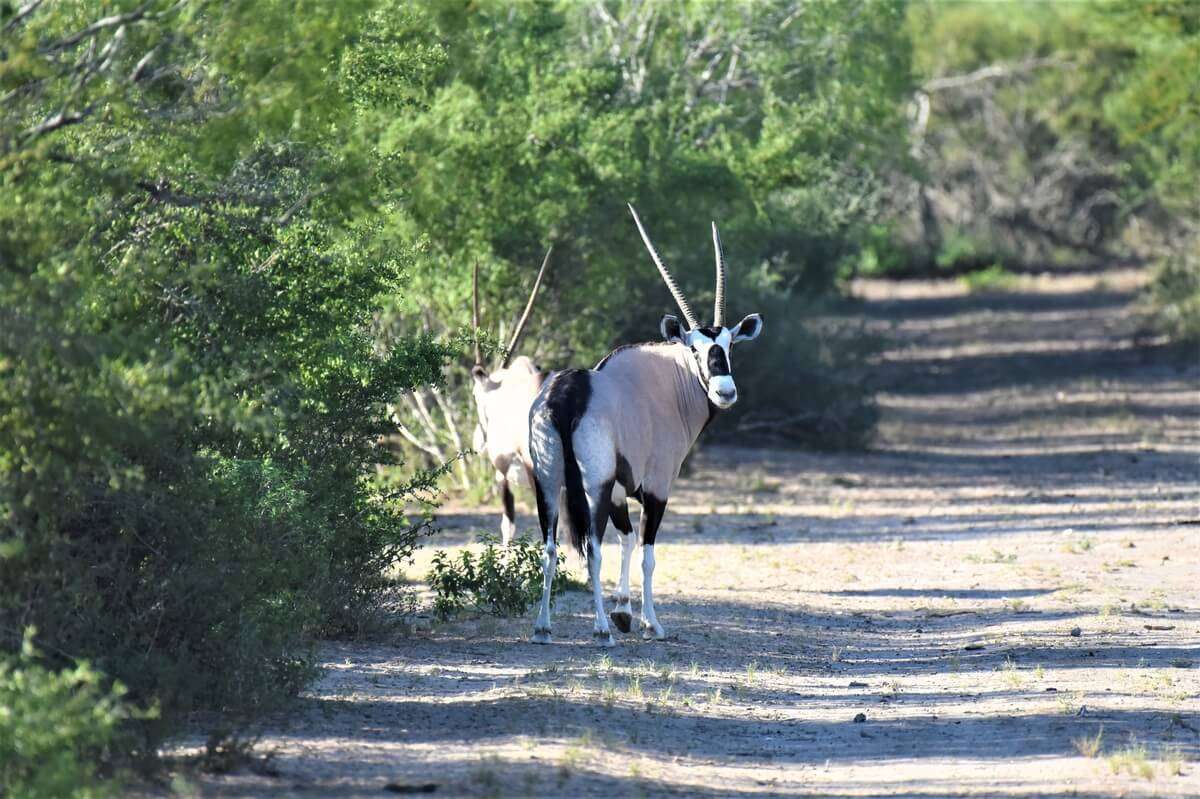 Exotics Hunting Ranch in South Texas
South Texas offers the ideal habitat for hunting exotic big game from around the world. The ranch lies in the heart of the "Media Luna", which is the northern part of the Rio Grande Valley. Native brush and a variety of cover offers the perfect combination of terrain for hunting aoudad, axis deer, blackbuck, eland, elk, gemsbok and more.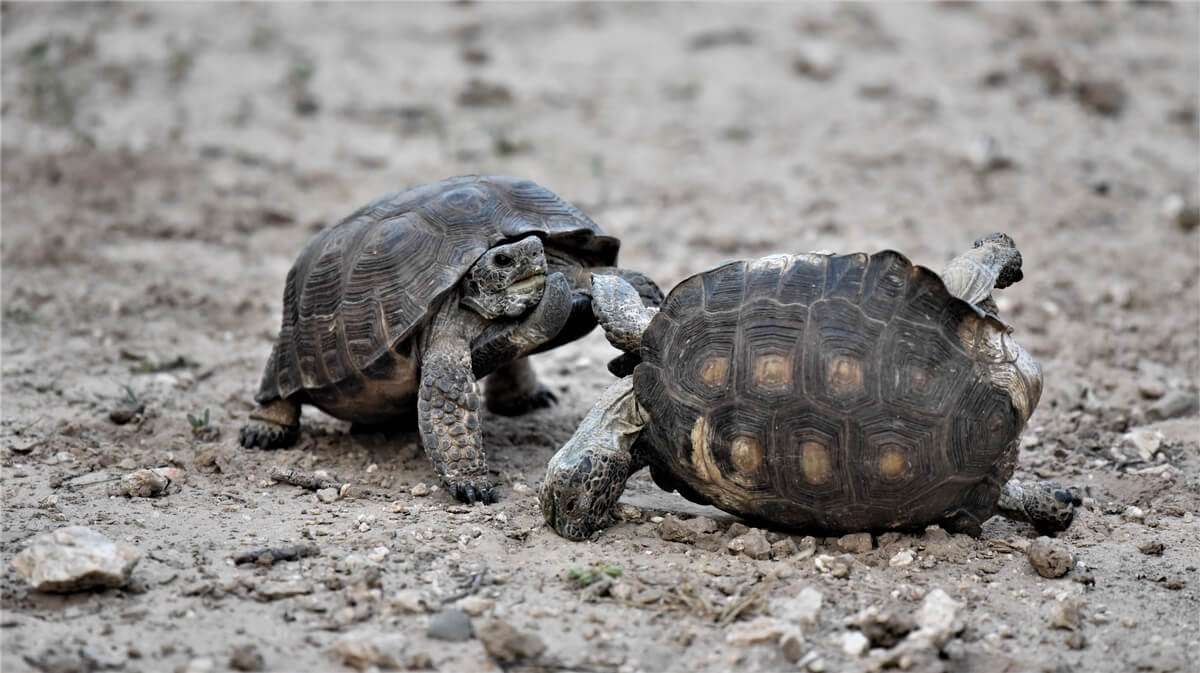 Nature Tours, Star Gazing & Private Events
Whether you are looking for a family vacation spot or a secluded spot for a private event, this ranch in South Texas is the perfect venue. Dark skies make for ideal conditions for star gazing and the ranch holds a wealth of exotic wildlife for exciting nature tours.
Frequently Asked Questions About Hunting on The Ranch
What caliber of rifle is preferred for Whitetail hunts or Exotic Hunts?
We recommend a minimum caliber of .270. However, it isn't required. We've had youth use smaller calibers and still have perfect shot placement. Either way, many factors come into play. Optics, grain, wind, shot placement, "buck fever", animal size, etc. We have an onsite shooting range that we require to use prior to your hunt. Don't sweat it, we're here to help.
Do you offer bow hunting for whitetails or exotics in South Texas?
Yes! We are set up for archery hunting. One of my favorite types of hunts. Minimum draw weight is 50 pounds when hunting deer. More weight when hunting larger animals. Three or four blades recommended for your broadheads. Shot placement is important. You want to take your trophy home and not let coyotes or birds get to it first.
What type of hunting license do I need in South Texas?
Texas residents will need a Resident Hunting (type 101) license for native and exotic deer. Non-Residents hunters will need a 5-day special hunting license (type 157) or a General Non-Resident hunting license (type 105). Youth hunting license for under 17 years old resident or non-resident (type 169). Hunting licenses can be purchased at almost all sporting goods retail store. A hunters Education card is required by the state of Texas if you were born after September 2, 1971. Please visit https://tpwd.texas.gov/ for more information.
Is this a guaranteed whitetail hunt?
As any experienced hunter knows, no hunt is guaranteed. Factors like weather & shot placement are impossible to control. Although we can't guarantee a successful hunt, our success opportunity rates are EXTREMELY high and we will do everything possible to make your experience on the hunting ranch a time to remember.